Hello, London!
Photos from our Grand Tour adventures in England:
First stop: Hampton Court Palace Flower Show.
Roses.
Love the flower names!
Cool garden pod!
A roast chicken with feet at Hix.
Victoria and Albert at home.

Big Ben.
And again.
A mob scene—but delicious tea!
A full-sized replica of  Golden Hine, the ship Sir Francis Drake used to sail around the world.
Family portrait.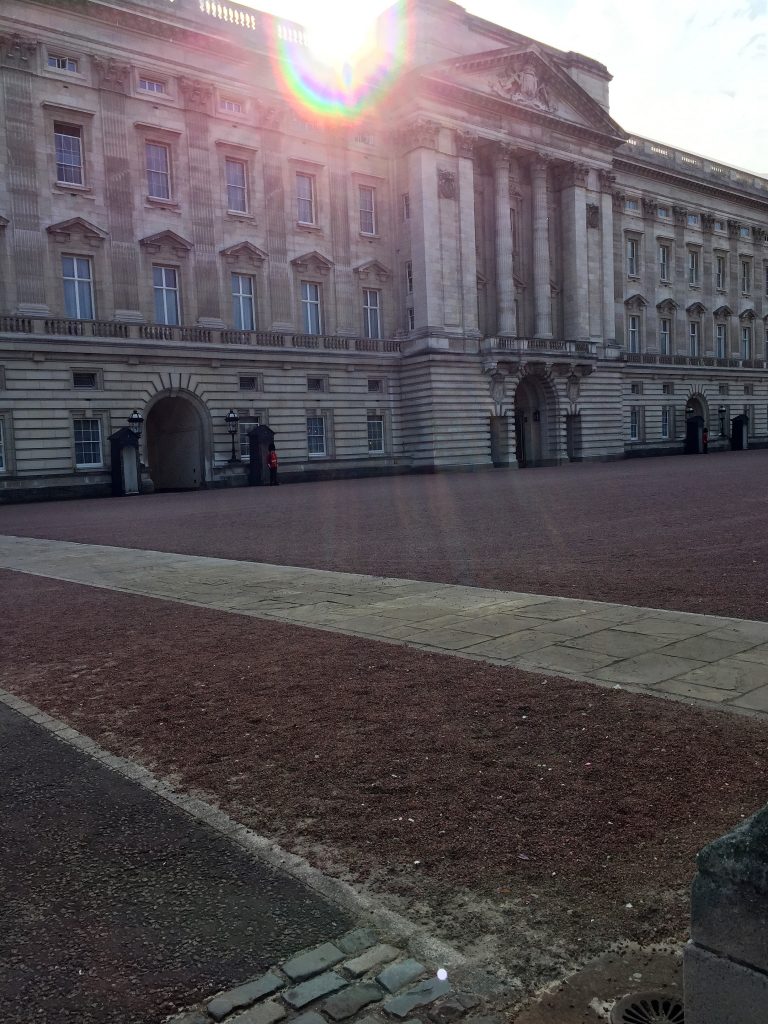 Buckingham Palace.
The Floral Marquee was mobbed…
But filled with lots of inspiration!
Love the baskets!
Cool stuff for sale.
Interesting displays.
Tea sandwiches.
St James's Park.
Diana Memorial Fountain in Hyde Park.
Adorable!
More Grand Tour photos coming soon!
Related Posts: