Valentine's Day is almost here, which means that romance is in the air! As a romance novel reader (and the mother of a romance novelist!), I can't let this holiday go by without celebrating the passion of love and life. That's why this week I've chosen to highlight five organic, sustainable, and simply beautiful items that make wonderful romantic Valentine's gifts for someone special in your life—or can simply help you say "I love you" to yourself!
1. Tank Gown with Venice Lace. This gown is downright sensuous! Made in the U.S. of sustainable modal fabric, this feminine gown's drape, color, and lace details make it so sexy! Just perfect for a romantic night in.
2. Organic Moisturizing Body Balm. A romantic night calls for softness. This soothing, ultra-nourishing balm was created to soothe cracked, dry, irritated skin by sealing in moisture and promoting softer, healthier skin—which is always sexy.
3. Organic Tinted Cherry Lip Balm Trio. Soft skin? Check! Soft lips? Use this organic lip balm (my favorite!) that softens lips while providing a sheer red tint. It has a sweet fragrance and tart yet delectably romantic real cherry flavor.
4. Organic Lubricant & Personal Moisturizer. Gown on, skin glowing… Time for the next steps in a romantic night! Just remember, your skin absorbs many of the chemicals that come in contact with it, so when it's time for intimate, romantic moments, choose this organic, chemical-free lubricant and personal moisturizer. It has a slippery texture without being too sticky, and it doesn't leave a filmy residue.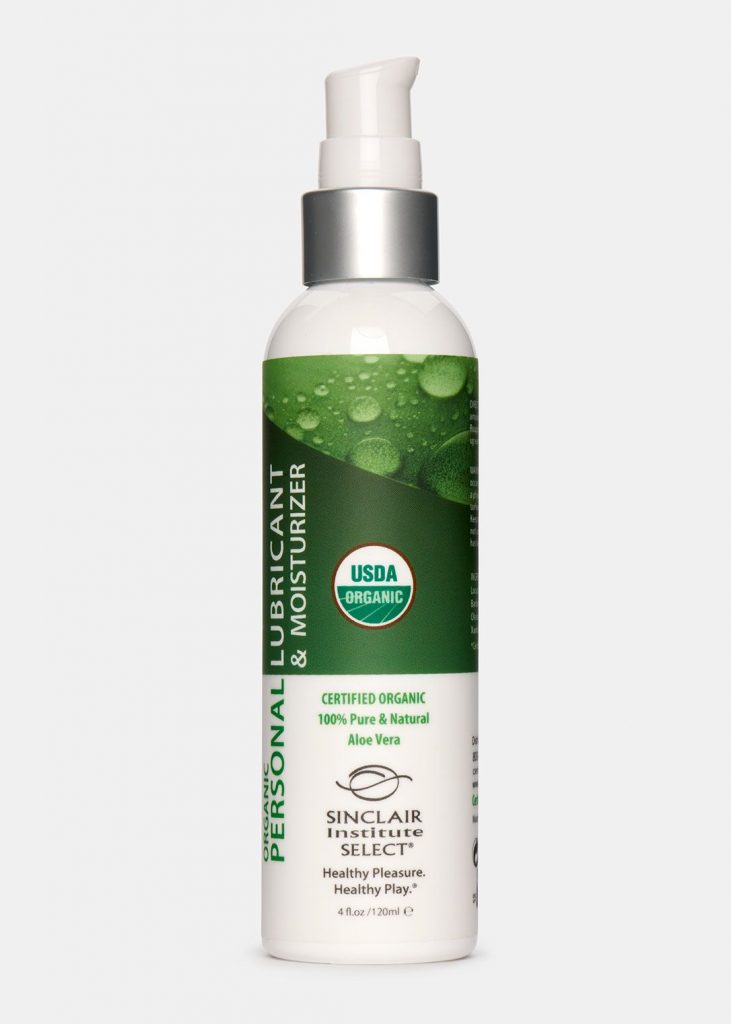 5. Short Robe with Venice Lace Hem. Beautiful. Sustainable. It will be hard not to feel the love in this sexy short robe.
Related Posts: